This week-long camping program is tailor-made for College-aged kids who are seeking to experience a once-in-a-lifetime adventure. Held every October, it brings together hundreds of excited campers from various YL Areas for five days of pure fun, meaningful friendships and life-changing experiences.
A COLLEGIATE-FOCUSED CAMP
OKtoBreak started last October 2016, replacing YL Philippines' previous college camping program OKtober KAmp (OKKA). But despite the name change, the mission stays the same: giving college kids the opportunity to enjoy, meet new friends and have an honest introduction to Jesus Christ.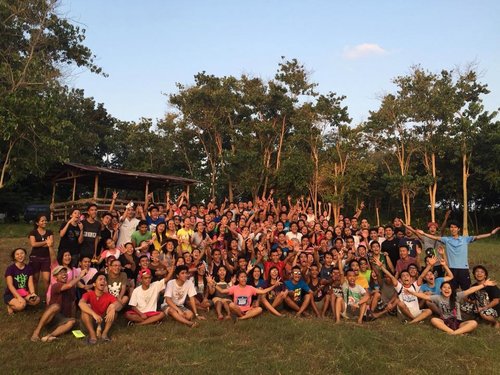 A DEEPER, MORE MATURE EXPERIENCE
Even for those who have been to Summer Camps as high school kids, the OK 2 Break Camp is a uniquely enriching experience. With sessions and activities geared towards an older group of campers, the fun factor remains the same but the conversations, experiences and discoveries go deeper!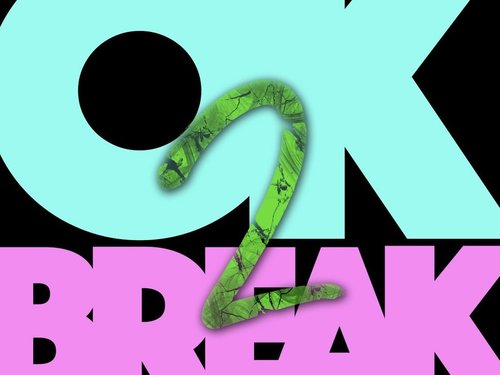 A ONCE-A-YEAR SPECTACLE
The OK 2 Break Camp experience is so unique that it only happens for one week every year. With a different theme every time, multiple areas participating, and a program specifically designed for Senior High and College-age campers, very OK 2 Break camper will be in for the adventure of a lifetime!