This ground-breaking leadership camp is a unique camping experience designed for the current and future leaders of Young Life. For five days, over 80 leaders from the different Young Life Areas in the Philippines gather at Camp Eliezer to learn more about ways to better serve their communities, reach out to more kids and most importantly, grow deeper into their relationship with Jesus Christ.
Ongoing annually since the 1970s, this annual week-long program has been lauded by multiple international Young Life regions as being one of the most intensive and comprehensive Volunteer training camps out there!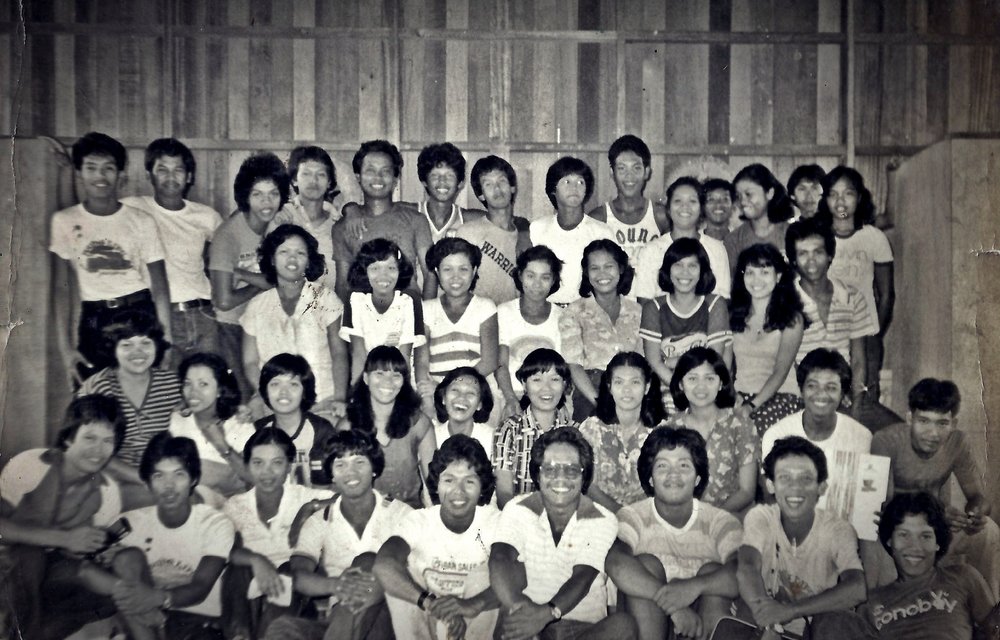 MORE THAN JUST A TRADITION
With the goal of making sure the next generation is equipped with the tools and skills to carry on the mission, Manoy Eli started the Leadership Training Camp in the 70s. And as the years went by, with more and more leaders stepping up to the challenge, the camp grew from being a simple training camp to an annual experience for leaders who wish to grow and serve more in the ministry.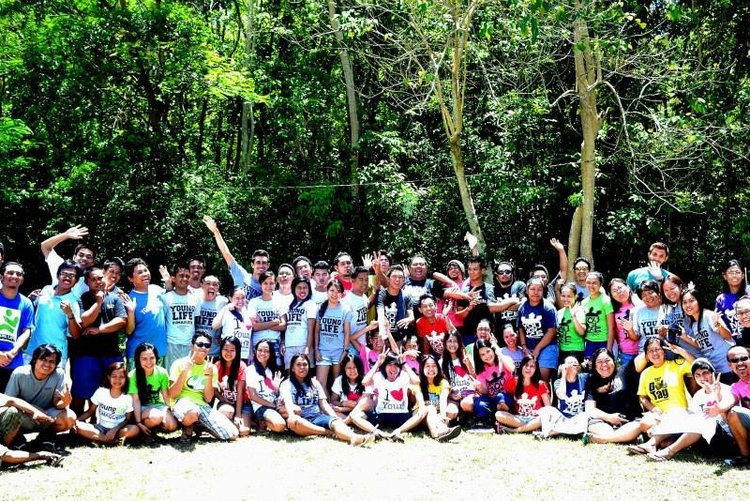 AN ANNUAL CHALLENGE
Even for those who have been to multiple Dog Tag Camps in the past, each year is still a challenge waiting to be overcome. With new lessons being introduced with every reiteration, and lectures becoming more and more intensive, every participant is sure to experience a more exigent week every time!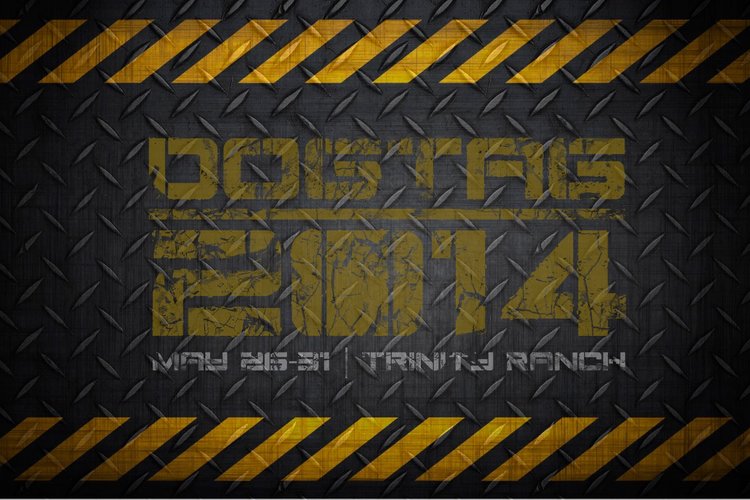 A TOUGH BUT WORTHWHILE ENDEAVOR
Dog Tag participants come into the program quite nervous of the challenges they are about to face, but they always come out with triumphant and contented smiles. Beyond the exams and lectures, bonds are formed and memories are made. With the Young Life brand of humor, this experience is guaranteed to not only be enriching, but crazy fun as well!