This unique experience is YL Philippines' flagship camping program. Largely aimed towards high-school students from all over the islands, the Young Life Summer Camp brings thousands of Filipino teens to a week of fun games, crazy music and most importantly, a personal introduction to the wonderful, accepting and transformative love of Jesus Christ.
THE BEST WEEK OF YOUR LIFE
Five days crammed with hysterical laughter, rowdy music and meaningful messages is still not enough to describe what goes on during a Young Life Summer Camp. You literally have got to see it and experience it for yourself to know why people call this "the best week of their lives". Hundreds of thousands of young Filipino lives have been changed throughout the almost five decades that have passed since the Program was started by Manoy Eli back in the 1970s. If you wish to know more about how to join or support a Summer Camp near you, you can contact the area nearest you.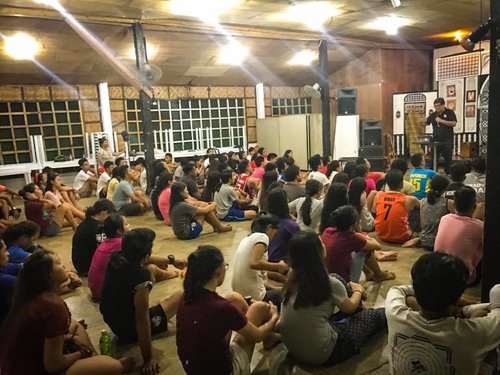 MORE THAN JUST FUN AND GAMES
The Young Life Summer Camp is a five-day journey that goes beyond the typical. Aside from the never-before-seen games and the side-splittingly hilarious programs, the camp focuses on making sure every camper gets to discover the best thing about all this fun: an honest introduction to Jesus Christ.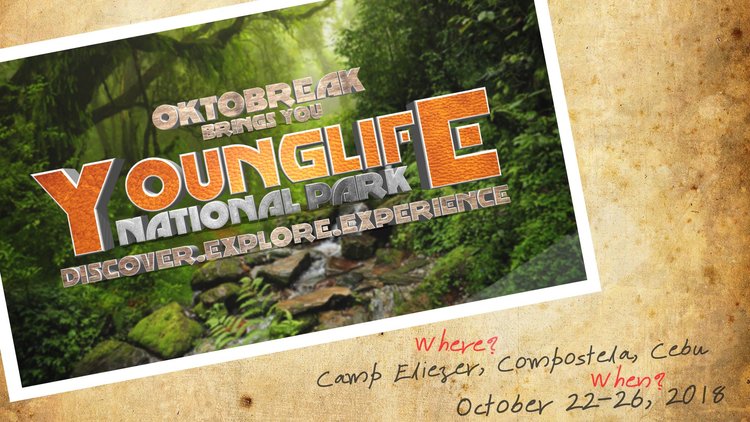 A DIFFERENT ADVENTURE EVERY TIME
The Young Life Camping experience guarantees a different, life-changing adventure for every camper every time. With different themes, programs and events packed in every week, a unique kind of fun, friendship and family is sure to be in store for everyone!